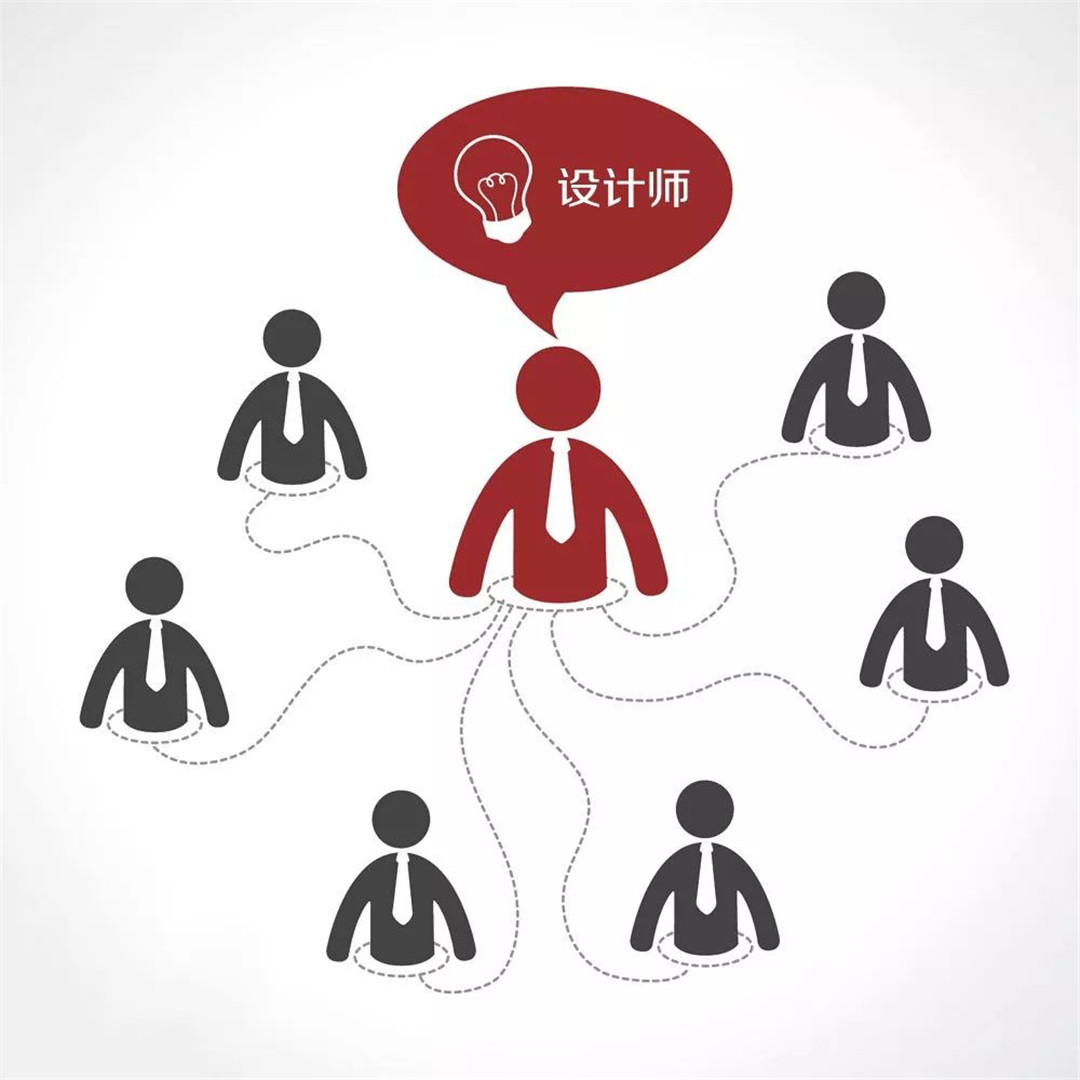 In 2019, the rise of designer channels enables designers to enter consumers from the monotonous product design in the past, and carry out product design and recommendation more in line with consumers' life, thus becoming one of the hot channels that home furnishing enterprises most want to seize.
About Pisyuu design power
Pisyuu Design Power is a group of Pisyuu people engaged in art, design, fine arts and other professional social organizations.
To integrate architecture design, interior design, landscape design, industrial design, advertising design, costume design, jewelry design, and other important areas, link design industry's top experts and scholars, integrated design industry upstream and downstream industry chain, through offline condensation of public welfare activities, member of spontaneous sustained and effective publicity and promotion, quickly establish the visibility and reputation of the industry, Through the association's platform and strategic cooperation with enterprises, complementary resources.
Up to now, Pisyuu design force in Shenzhen, Guangzhou, Beijing, Zhuhai, Foshan, Dongguan, Zhongshan, Shanghai, Qingyuan, Guangxi, Huizhou, Zhanjiang, Jiangmen and other 16 core cities and regions have set up offices.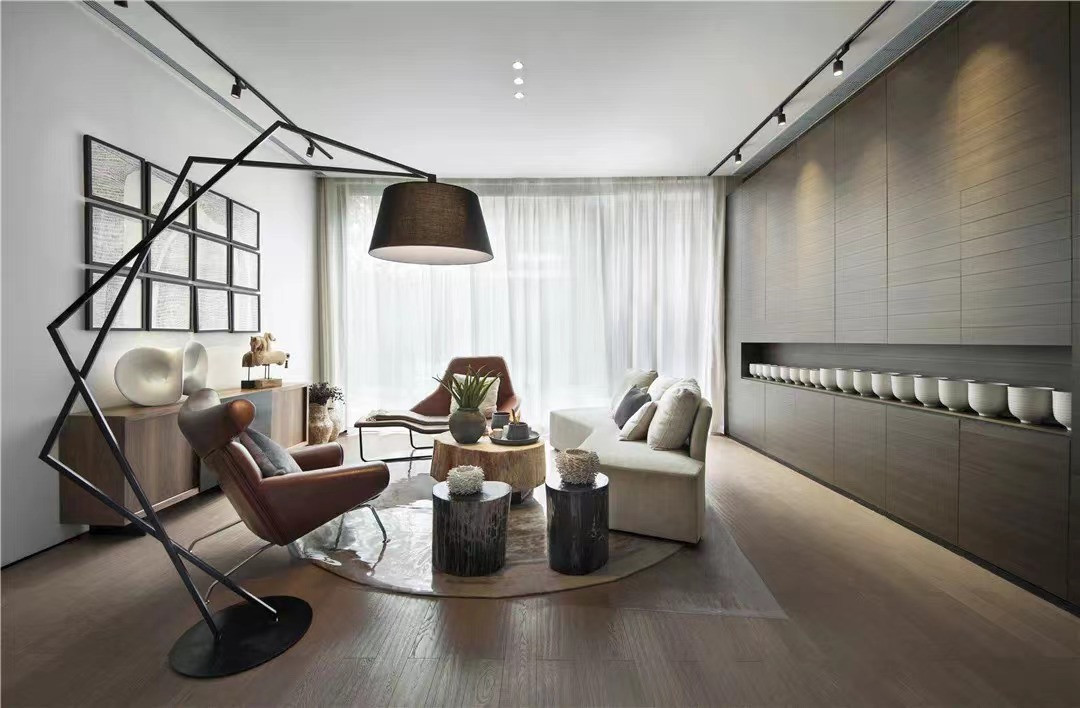 "Self-discipline and respect" is the way of development of PISYUU, the group's main business covers: urban planning and architectural design, interior decoration design, soft furnishings, public art four sections.
After 30 years of steady operation, PISYUU Design Group gradually established a mature operation system and stable business market, has established branches in Chengdu, Xiamen, Wuhan, Macao, Chongqing, Qingdao, and Foshan as the domestic operation headquarters
Designer channel has always been the Chinese furniture city attaches great importance to the part. In 2019, China Furniture City will devote more resources to building a bridge for communication and win-win between furniture manufacturers and designers. Hold design works exhibition, let more talented and strong designers use our platform to shine a dazzling light, get more recognition of the industry!
---
Post time: Jun-21-2020