"An unrestricted portable home."
-
Inspired by HERMES. so black.
•
___ [black barrel/white outer stitching] ___
Take inspiration from the British black horse with its rare white eyelashes
Pretty! Noble!
Italian leather edge is uniform and smooth
Each stitch is H classic manual outer stitch.
•
___ [Recommended scenario/Multi-purpose] ___
"Side table/tea table/living room storage/storage counter
/ Coffee Table/nightstand"
•
In real life, we sit around drinking tea
Often when interested, go to the balcony to sit
Only 6.5kg net weight
The hostess can move ___ from the living room to the outdoors with one hand.
-
# Decorating Inspiration # Interior Design # Most Special home design
# Small soft outfit big change # decoration case # Nordic wind # minimalist wind
# Add points to the living room # Home decoration share # home decoration daily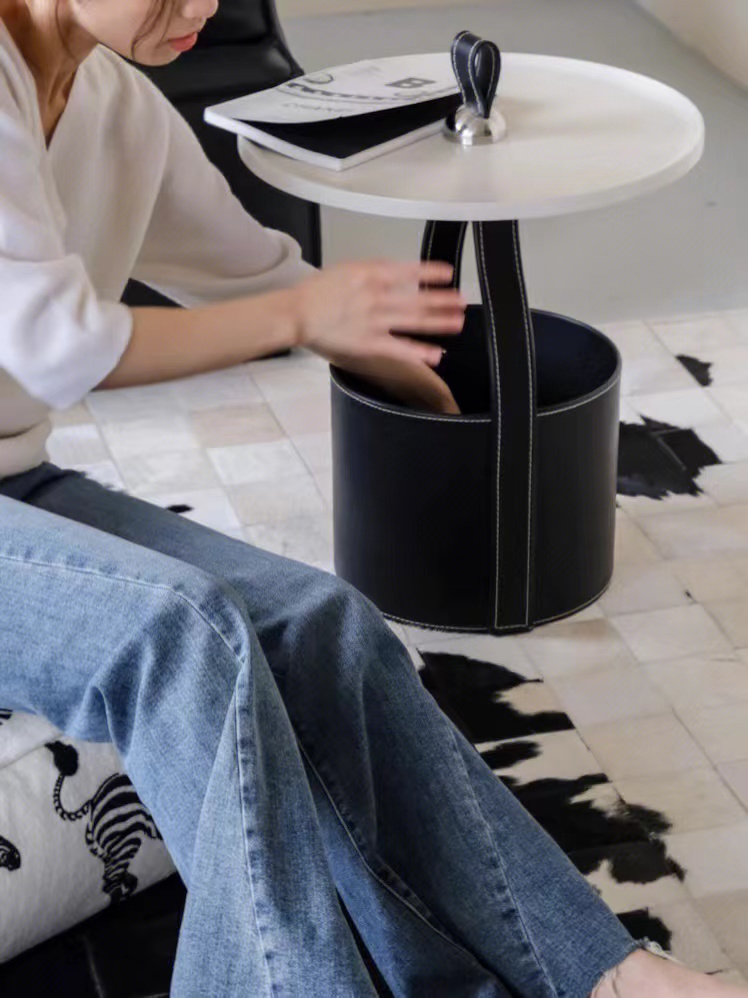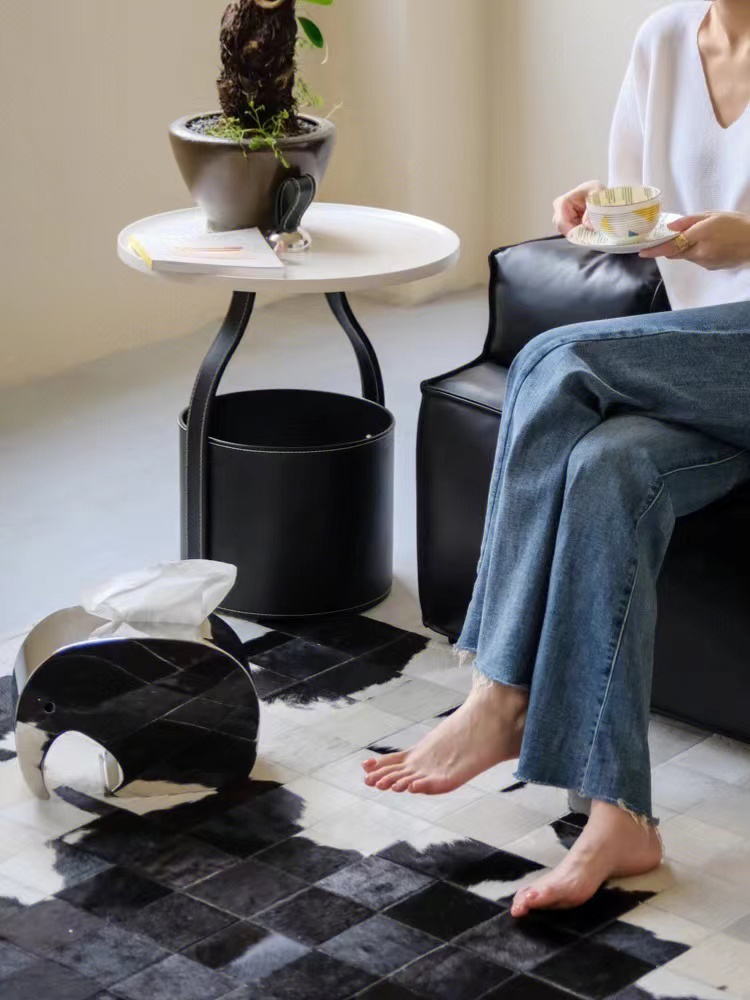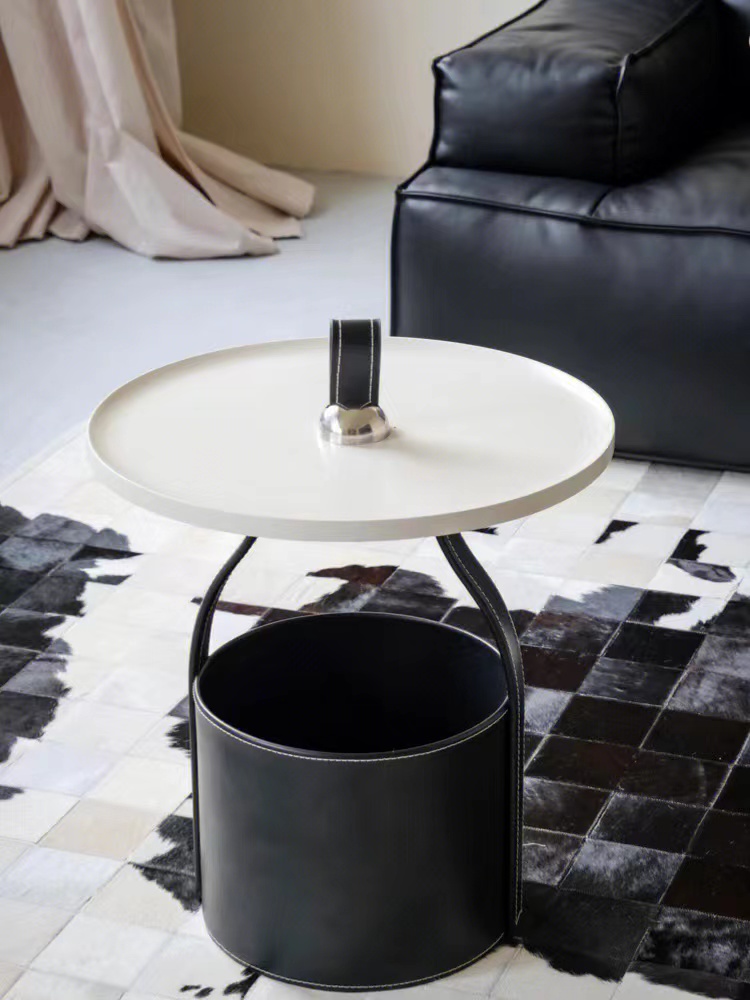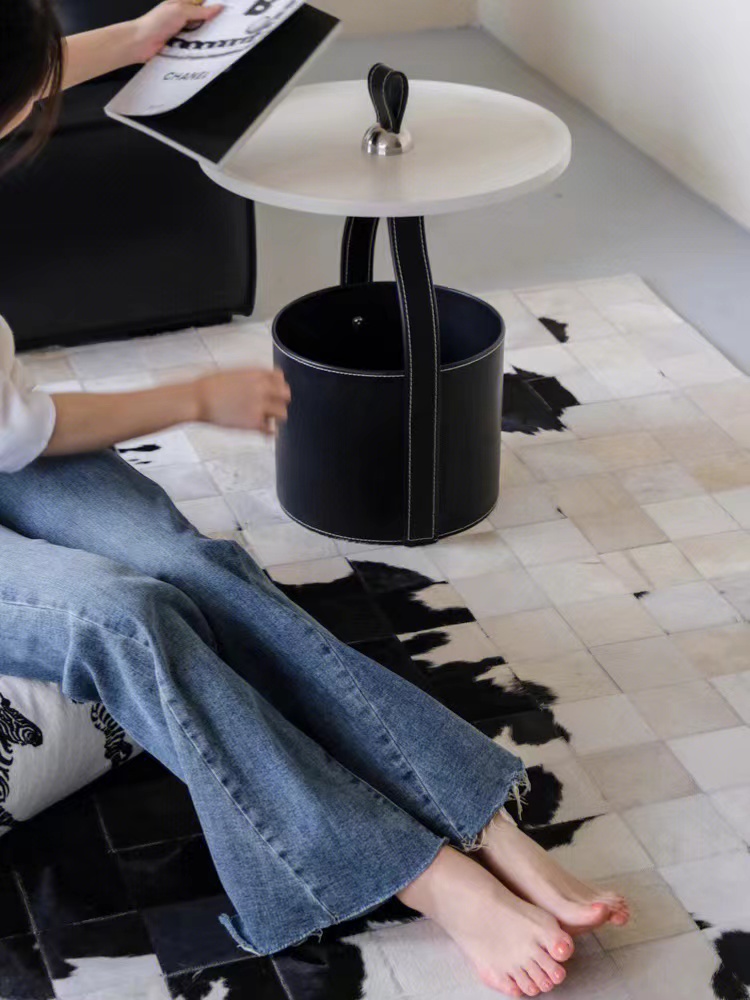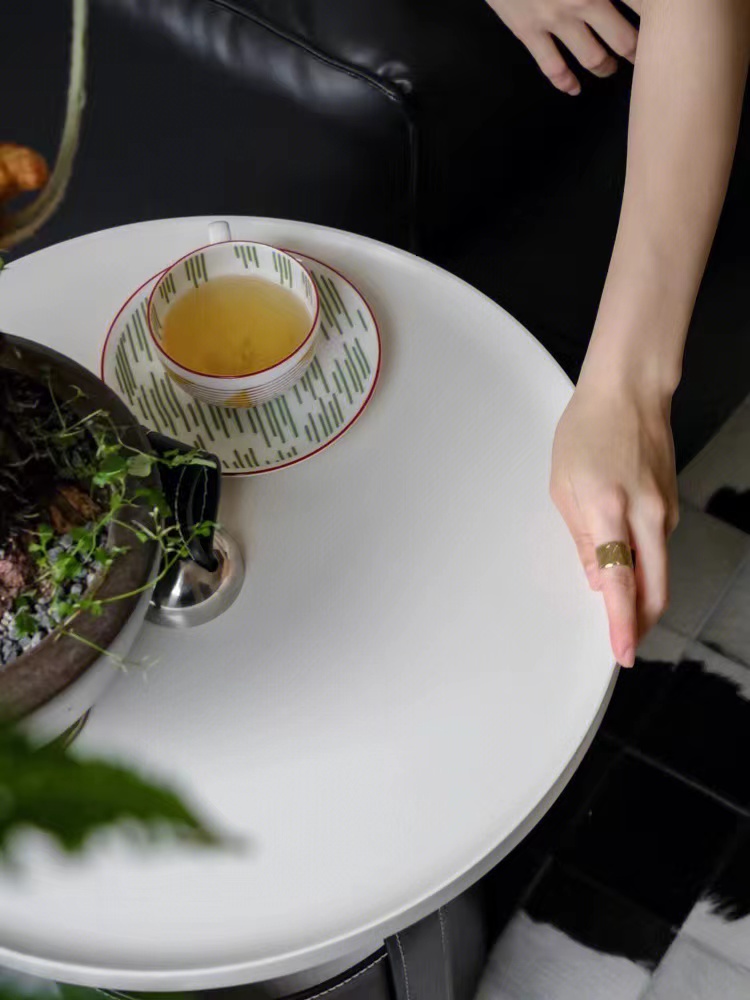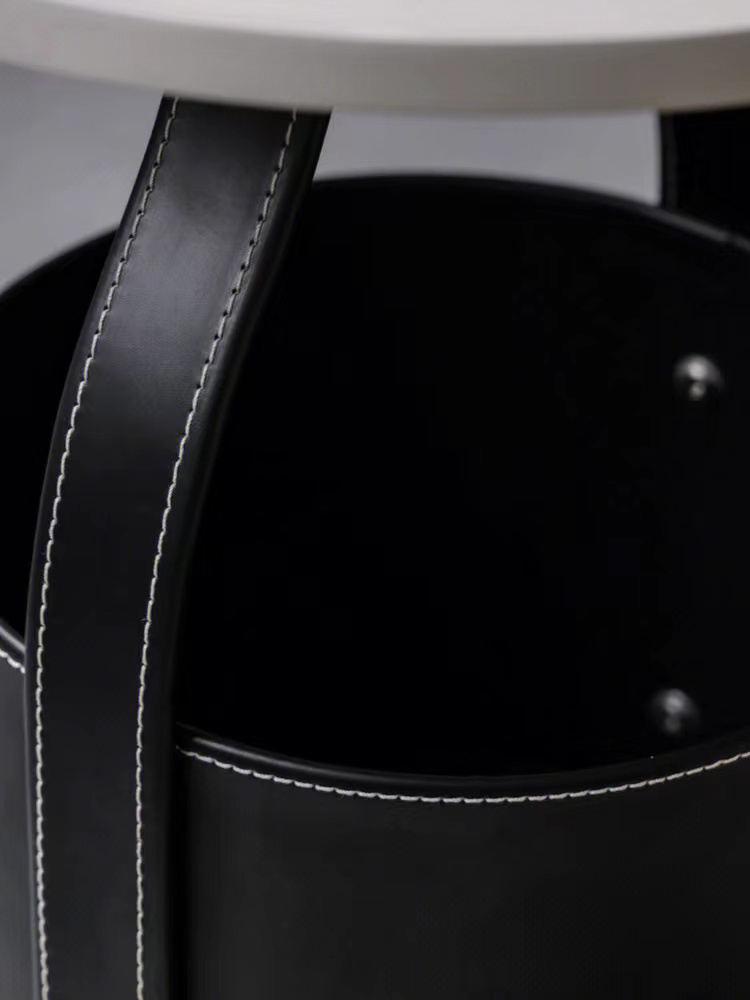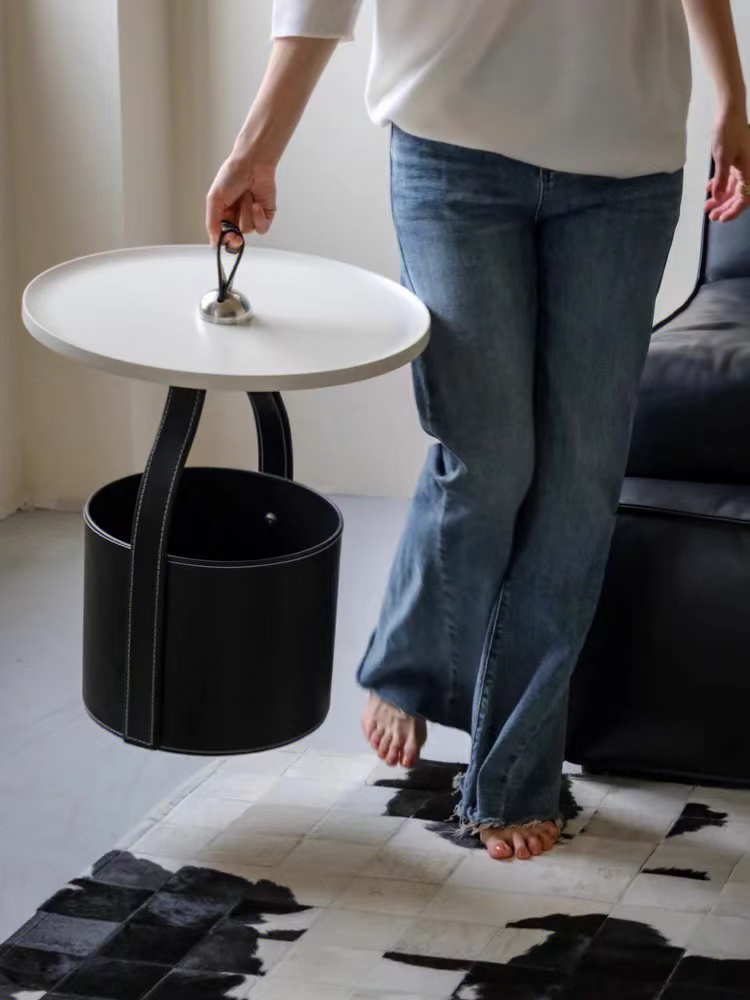 ---
Post time: Sep-10-2022