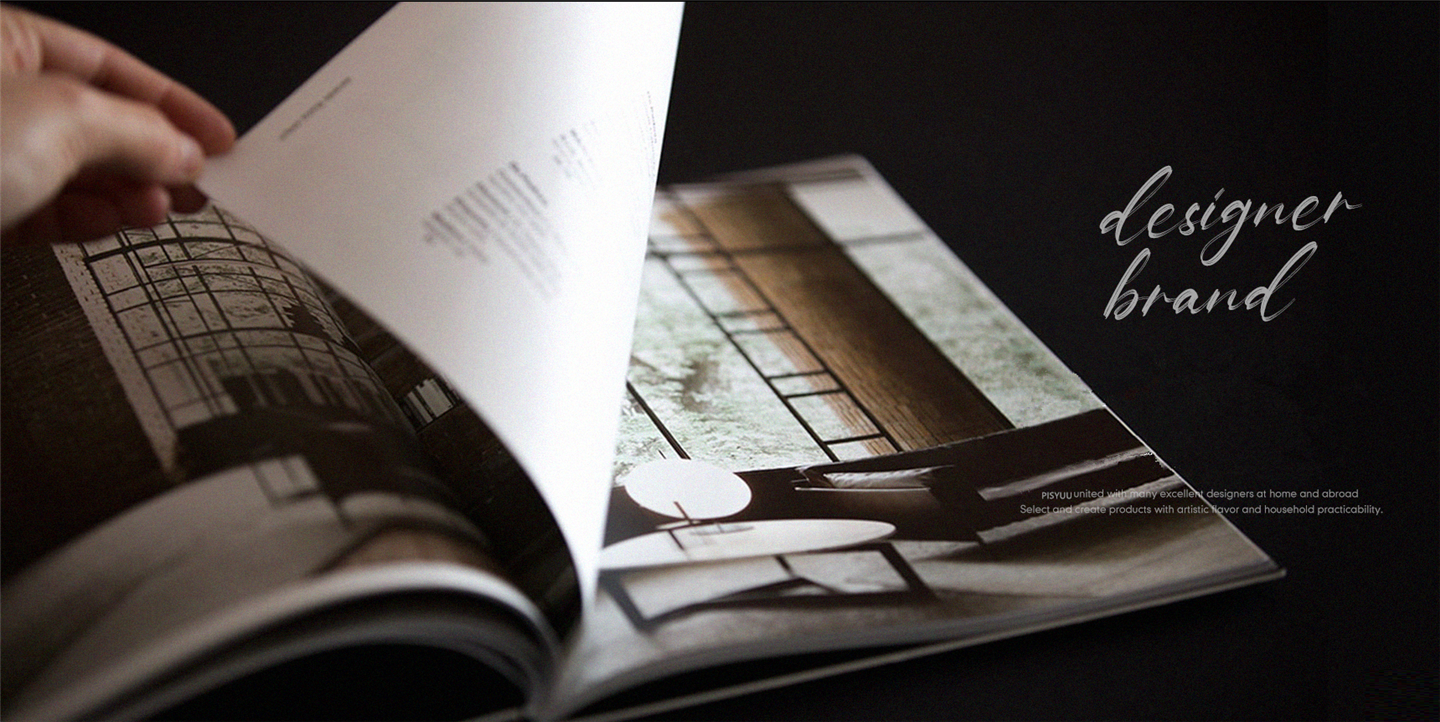 Inherit the design and integrate the life
Original brands live up to time
So far,
PISYUU Home Has a design team with 35 years of design experience.
With 363 design patents, it is far ahead in the home furnishing industry.
All the original road will be long, but live up to the original intention.
There is no shortcut to originality. In the face of the unknown, we will take the first step after all. To explore design and life with innate fearlessness,
To find an aesthetic balance between design and life, modern and future
In the discovery of the unknown road, never stop.

Leader of new fasion tide
The leader of life aesthetics home design,
Focusing on the present, inheriting aesthetic culture and integrating life, PISYUU always has a dream of "Made in China".
We hope to provide users with fashionable and high-quality furniture through design and technology.
PISYUU change brings not only beautiful design, but also a life style full of humanistic atmosphere. We stick to the belief that design gives power to life,
Therefore, we create a rich connotation of aesthetic home furniture.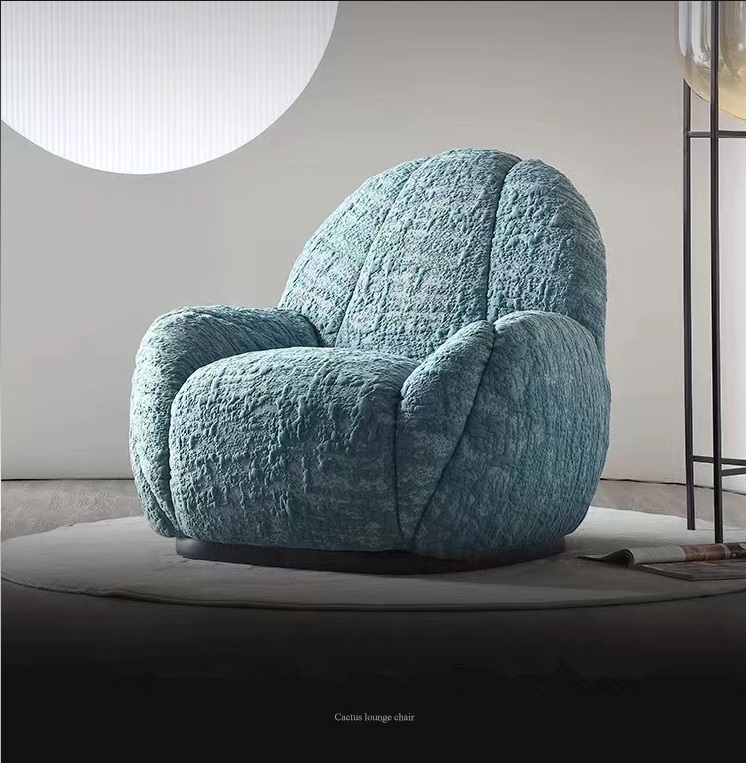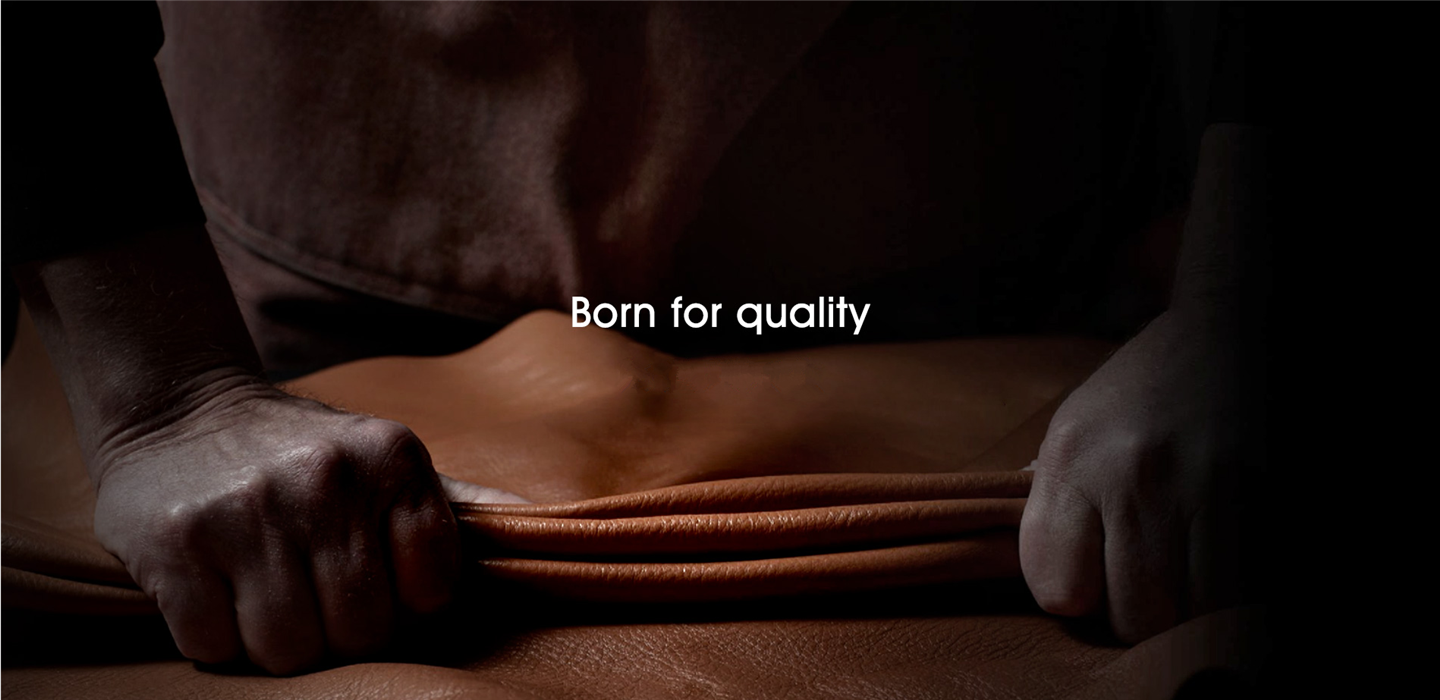 Quality oriented
Quality is the foundation of the company, PISYUU is constantly committed to providing consumers with quality products , services and design.
From craftsmanship to detail control and production,PISYUU strictly controls and presents the best texture to consumers. In terms of designer and tailoring process technology, PISYUU has always adhered to the craftsman spirit of high quality, high standards, refined craftsmanship, and originality.
With its original design and continuously upgraded manufacturing capabilities, PISYUU has developed many products that are widely loved by consumers, such as little petra chair,Camaleonda sofa, LIGNE-ROSET furniture series, etc., to meet the needs of the user who like light luxury style.
All series collection blends top quaility materials with craftsmanship. flourocabon technology,environmental protection and health, no odor and no deformation,for you to create a rich quality of life.

future prospect
PISYUU has always implemented the original design as the core, and adheres to the concept of "creative Living • lead fashion",
committed to becoming a world-renowned home furniture design brand, striving to improve the quality of human life.