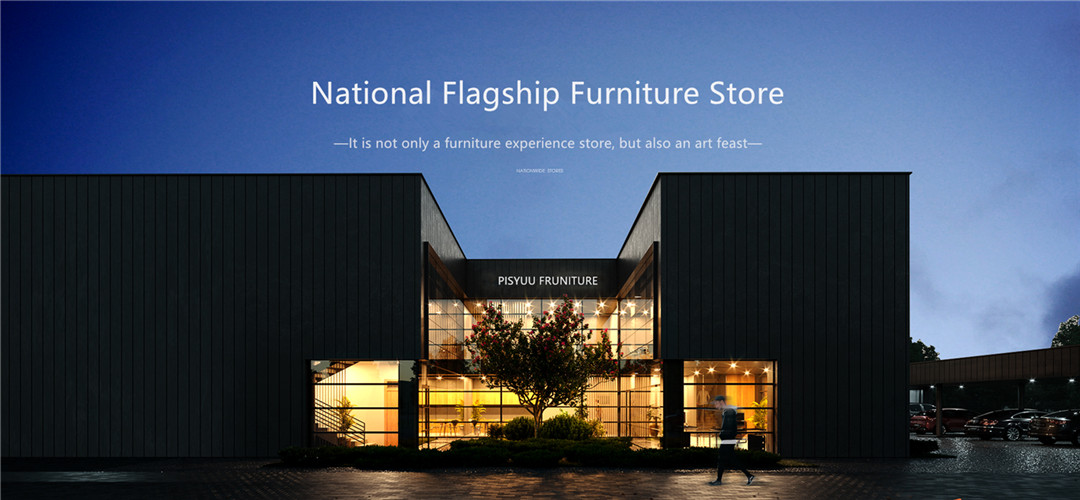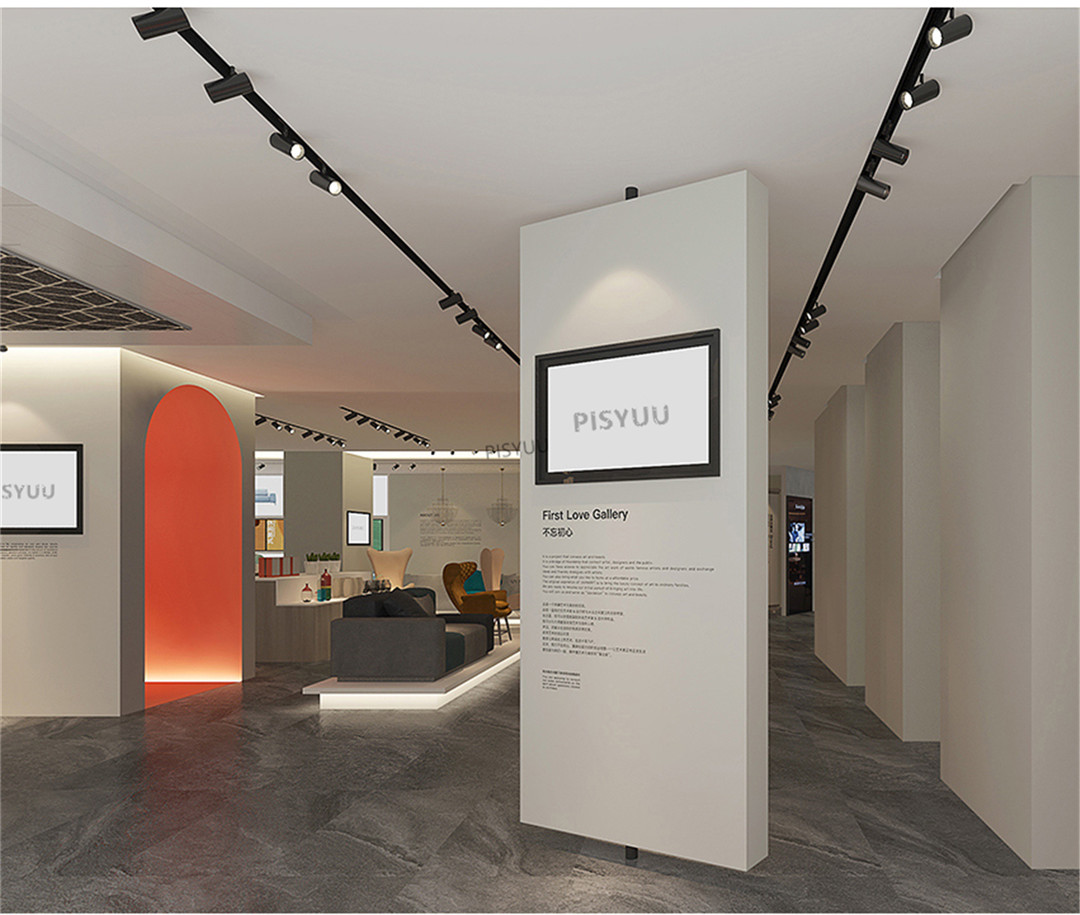 Chengdu Academy of Life Aesthetics
Opening hours: 9:00 am - 18:00 PM
Address: Northeast side of East Lake Park, East Fifth Section of 2nd Ring Road, Jinjiang District, Chengdu city
Telephone: 86-13434868841
Foshan Academy of Life Aesthetics
Opening hours: 9:00 am - 17:30 PM
Address: HALL A, Red Star Macalline Furniture Wholesale Expo Center, Lecong Town, Shunde District, Foshan City
Telephone: 86-13928233436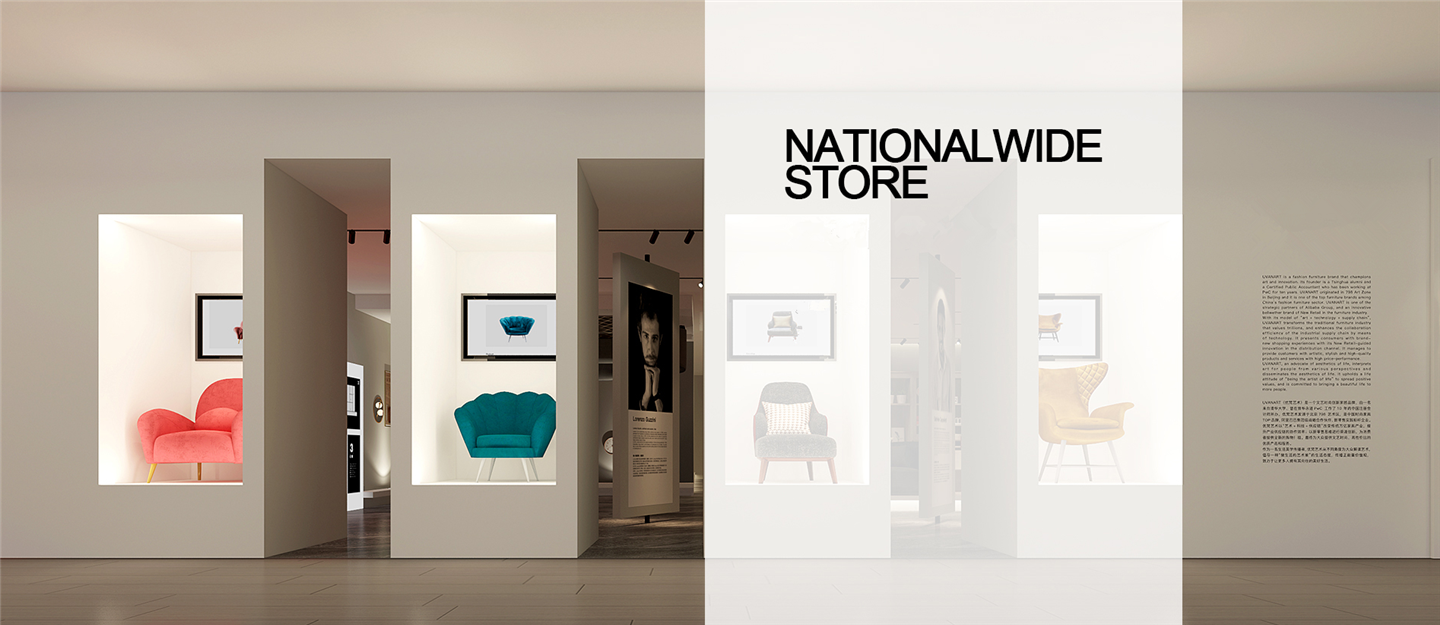 Brand support:PISYUU is the Leader fashion brand in China's home furniture industry, support of a standard brand VI system including showroom design , showroom material,banner.,etc

Policy support: make development plan according to different market levels and business scale, give policy support to partner, and make manufacturers bigger and stronger together.

Image support: provide unified brand identification system support, exhibition hall, door, showcase samples, layout design, material display, to create a beautiful image display terminal.

Opening support: from product knowledge, installation training, product selection, market positioning, channel development all-round guidance and assistance, the whole opening planning and execution, a hit.