Autumn house ,we take Miami Dior jungle carpet home with home
A rain a cold
Having been on a business trip for the better part of a month, we finally returned home
It's gonna be hard to get out
Nest for the comfort of autumn and winter, boys!!
– — -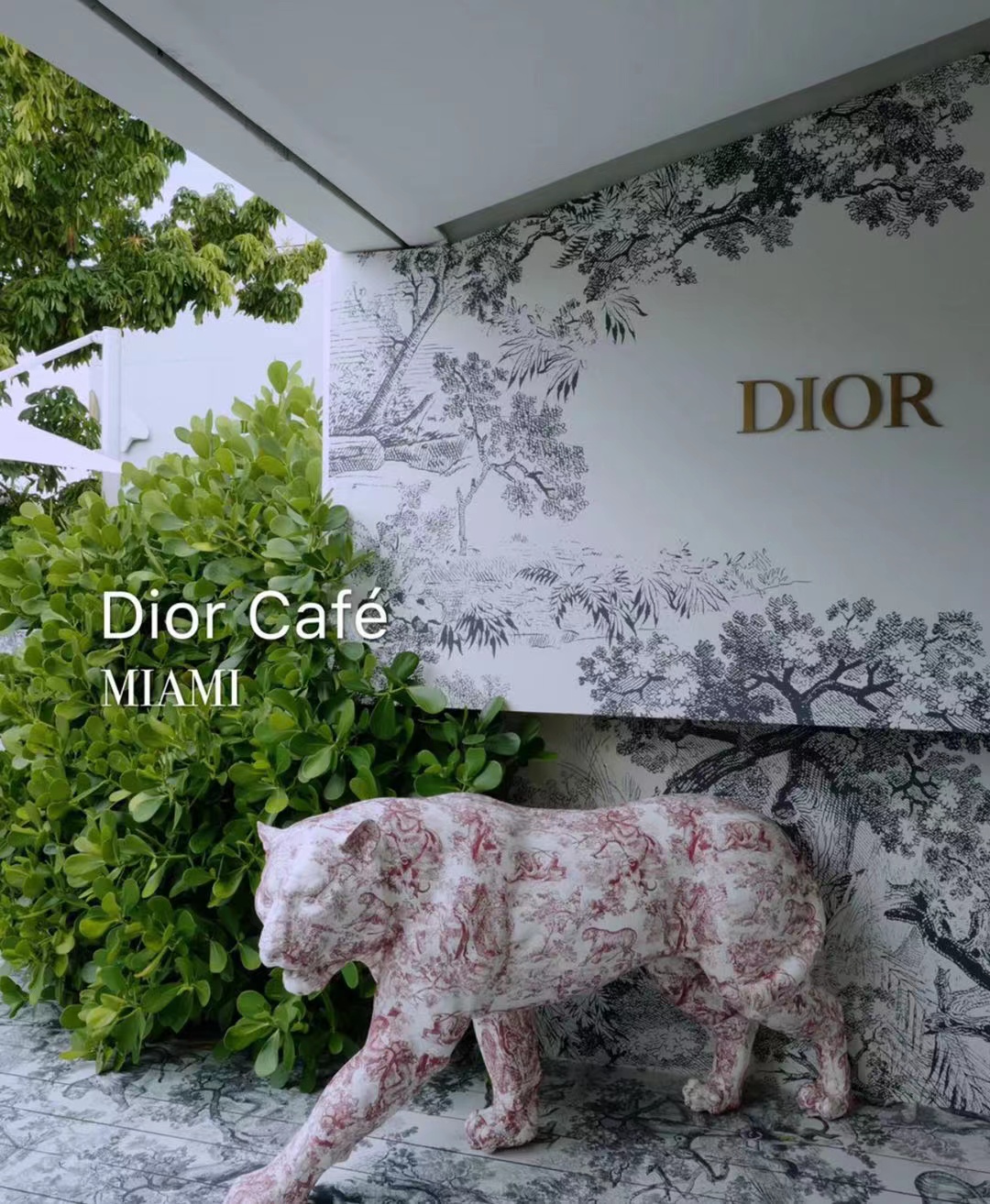 Big autumn home change operation
This roll of Paris is my main carpet
I saw it in front of the art wall at DIOR Miami last year
Think, think…
It's been a year and a half since I could draw it by hand
– — –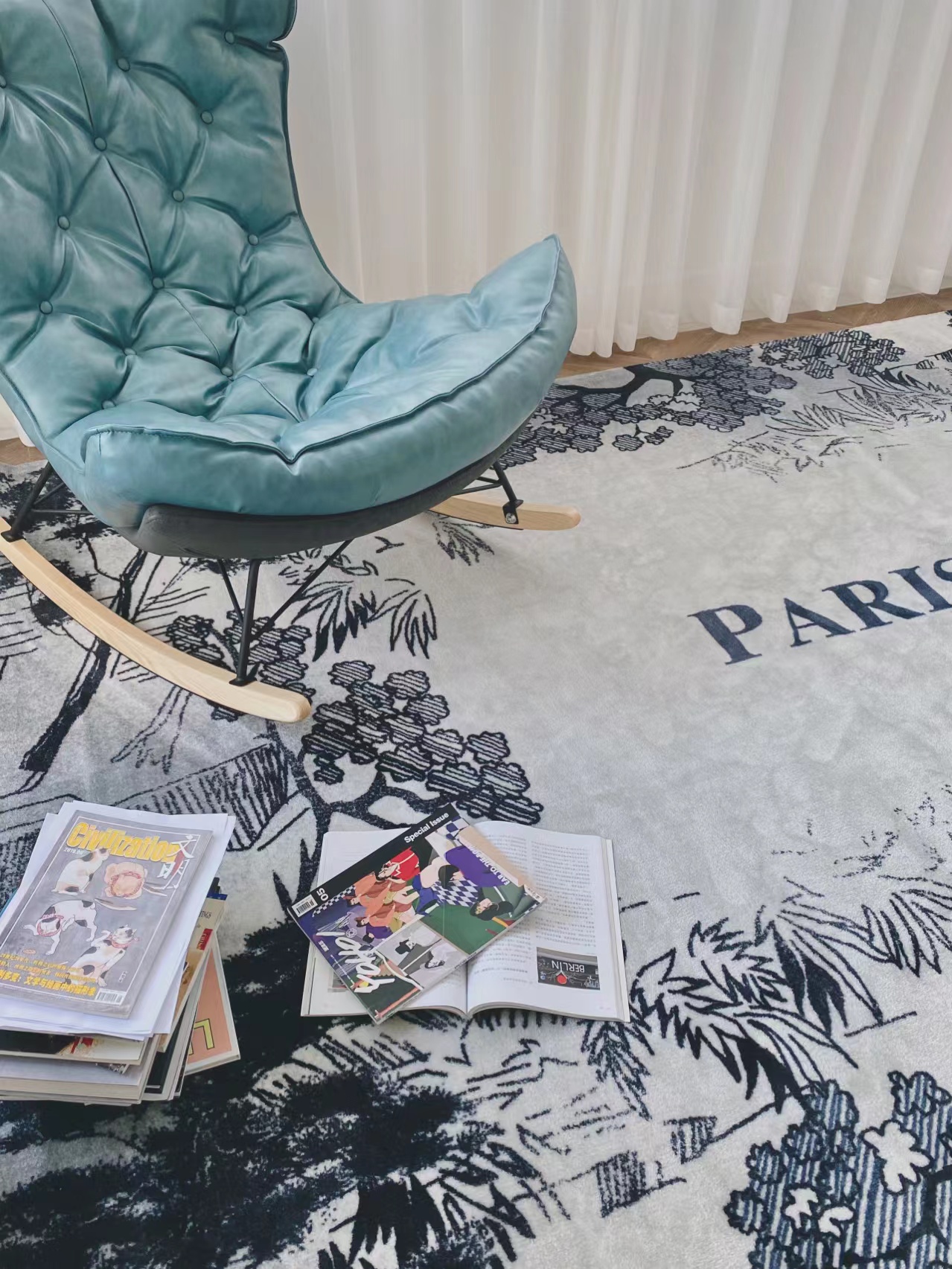 It's a far cry from the luxury of Herms-Jungle
Paris jungle, more ink elegant freehand environment
I find myself more and more in love with Oriental designs
It was a fascination.
Very fine strokes, sparse results in a dense black, white layers of transition
It seems that it will be transformed into a painting on the wall of Versailles
It's holding me back
Into the shadows of the fragrant trees in the autumn twilight
Too beautiful to be true!!
– -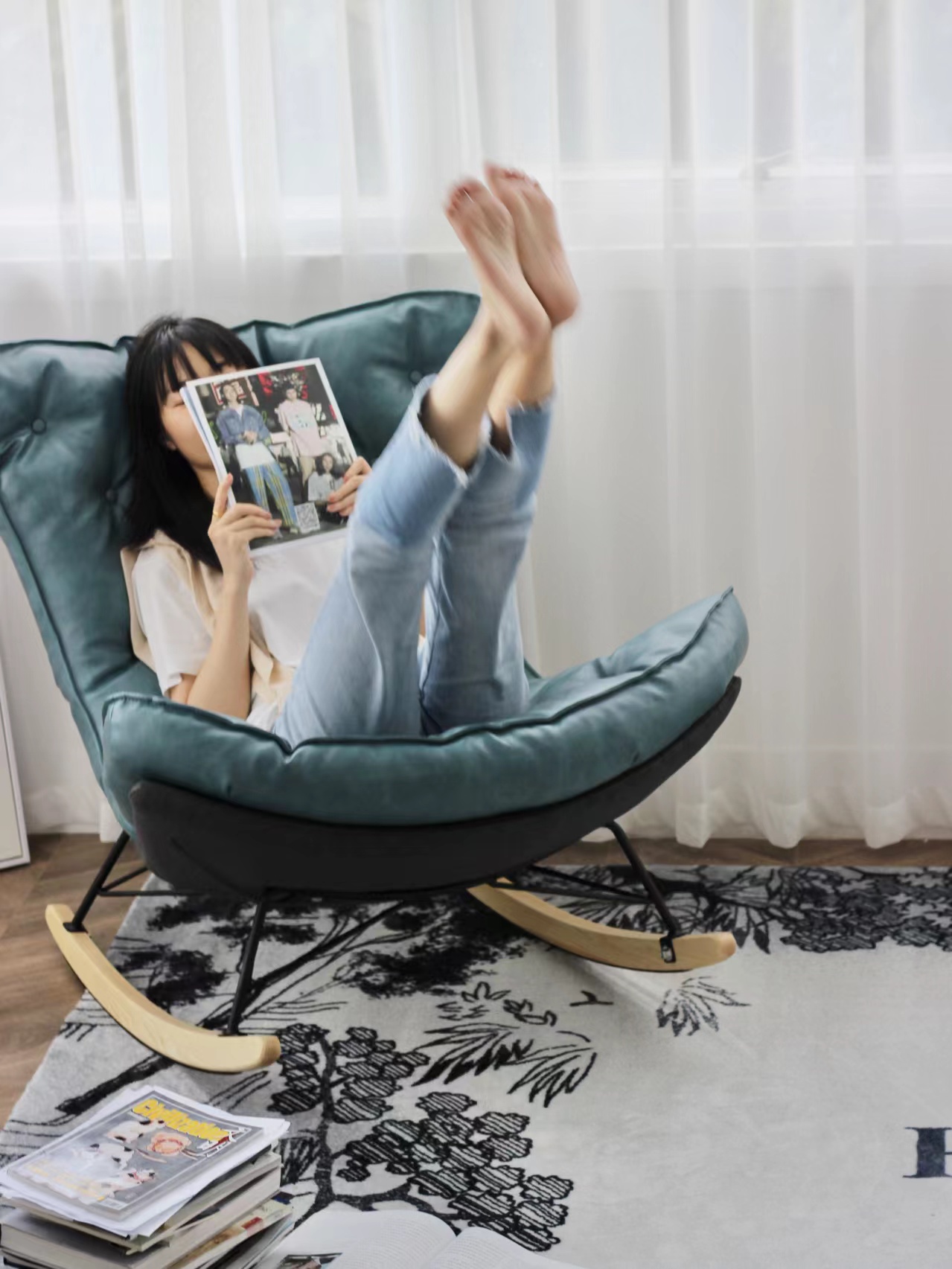 Rime/plum/crane feather, these beautiful and indifferent eastern images
Touched the tip of the heart!!
I just want to break out of the stereotype that autumn is all "orange, orange and gold.
Non with light shading, and transparent ink dyeing
The peacock blue "Smile Chair" with wax leather is specially designed for it.
Uh-huh! My Eastern Paris home!!
It seems so. Shanghai is called the Paris of the East
And in this moment, it clicked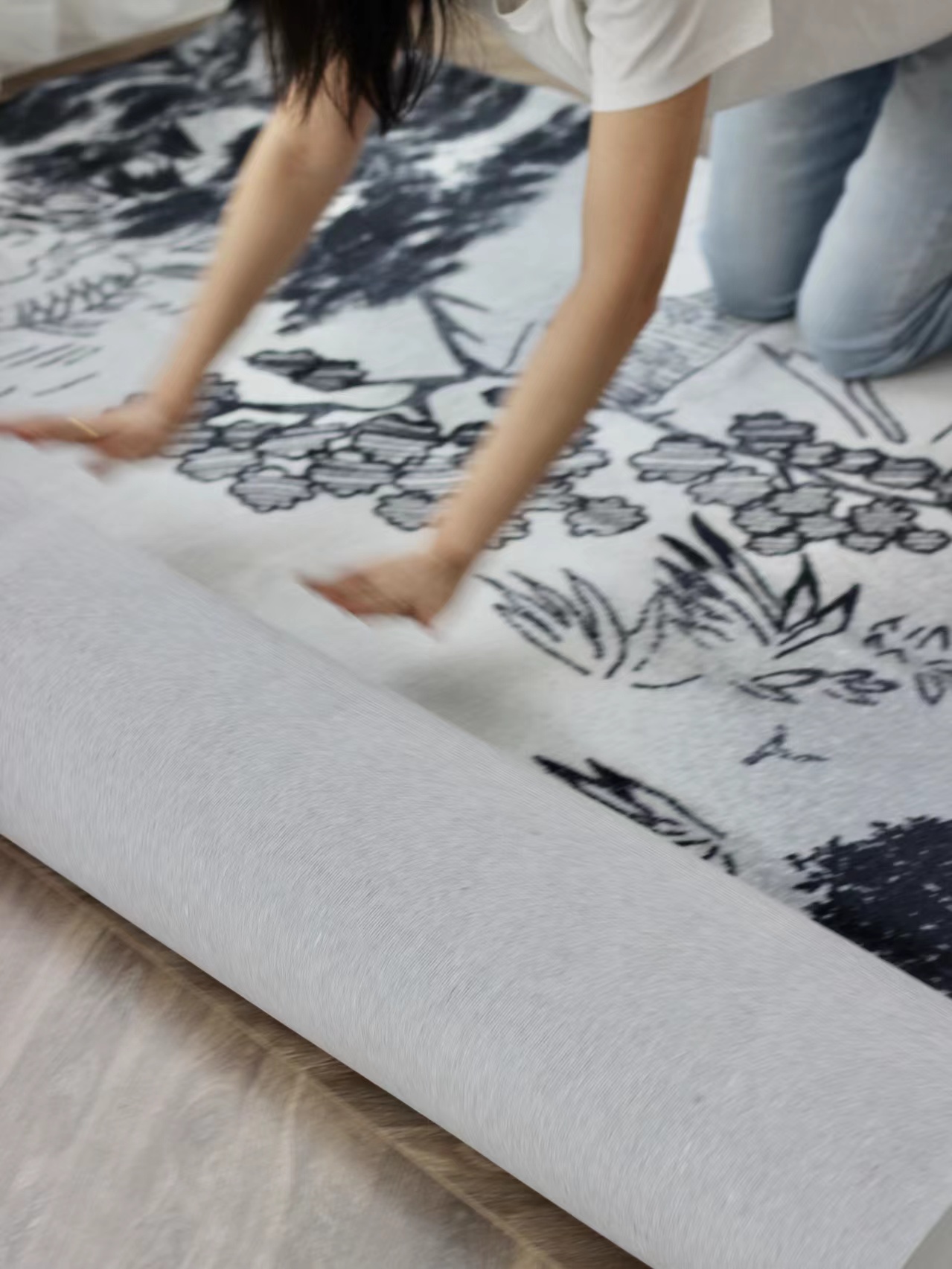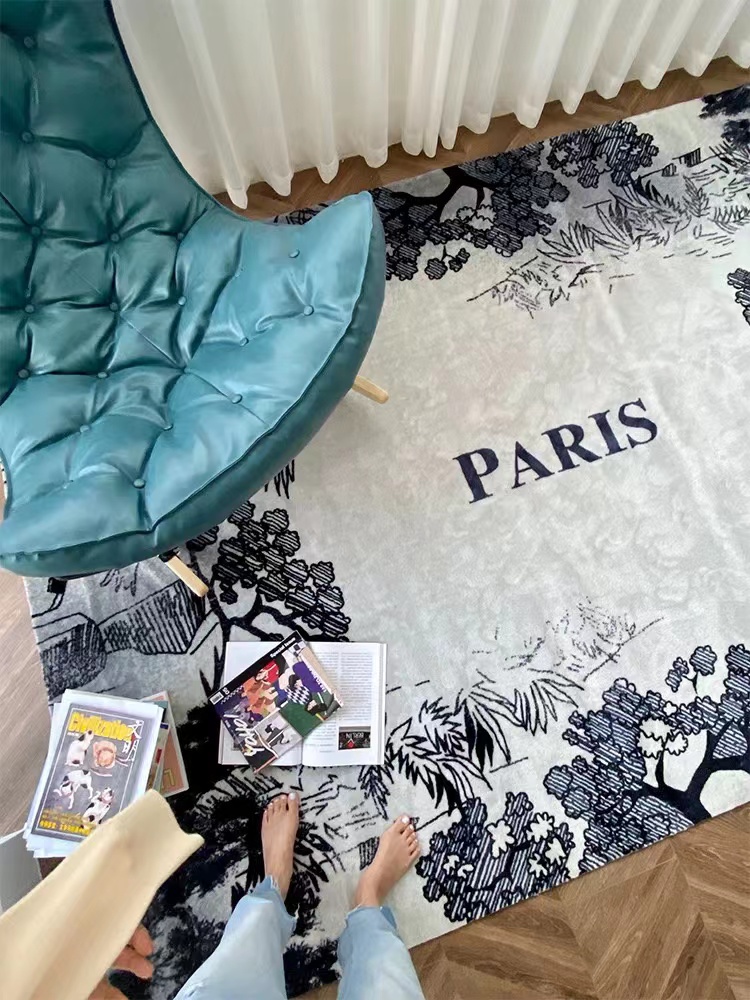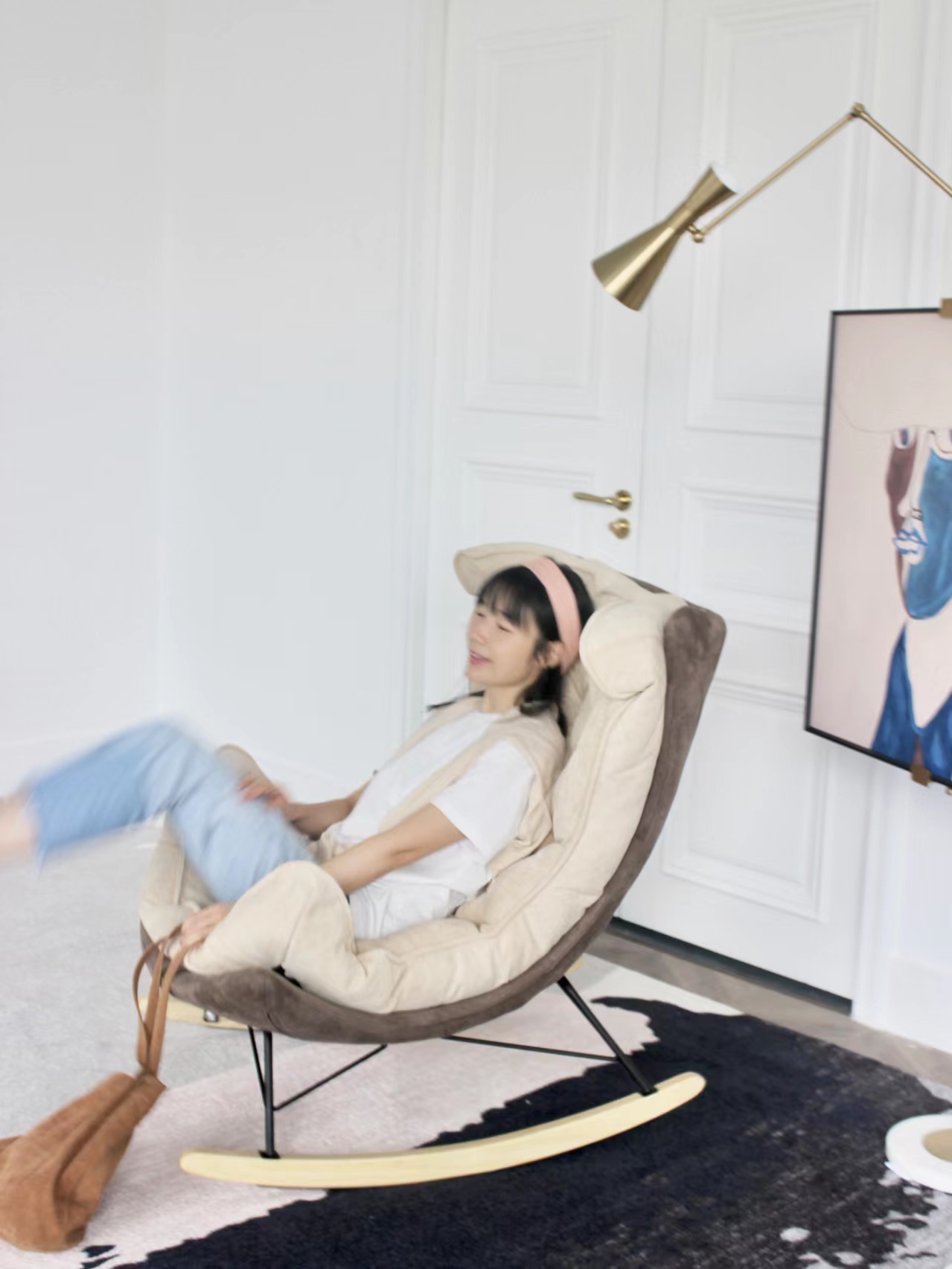 ---
Post time: Nov-25-2022