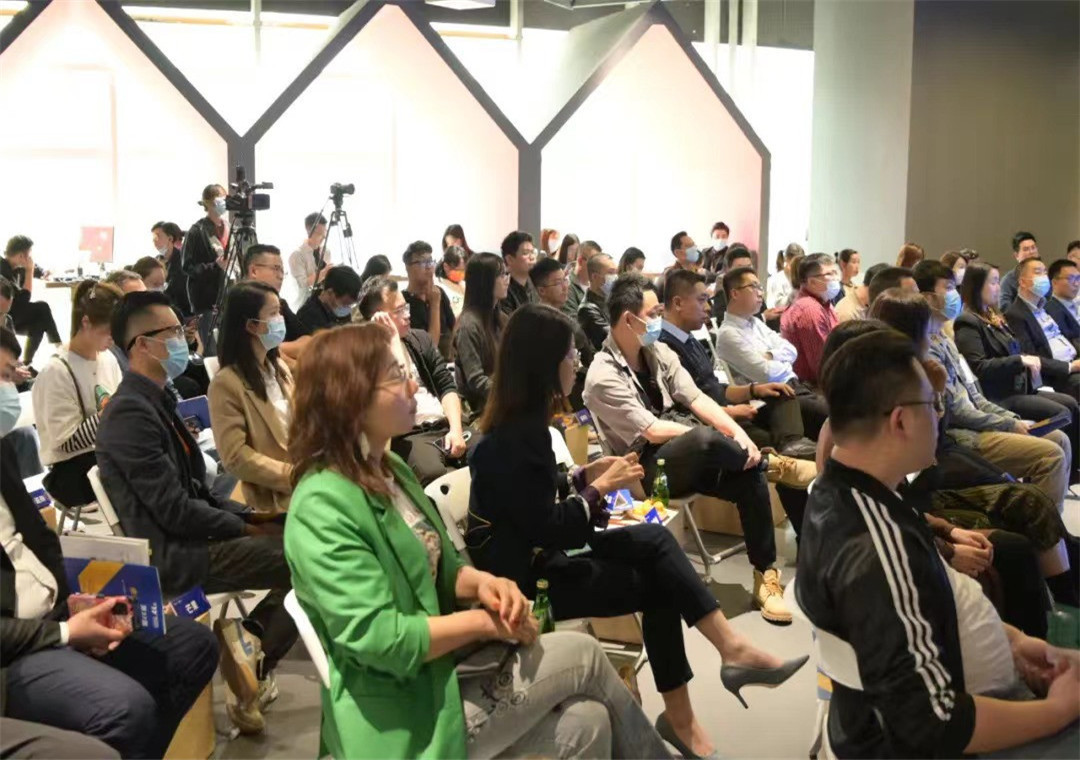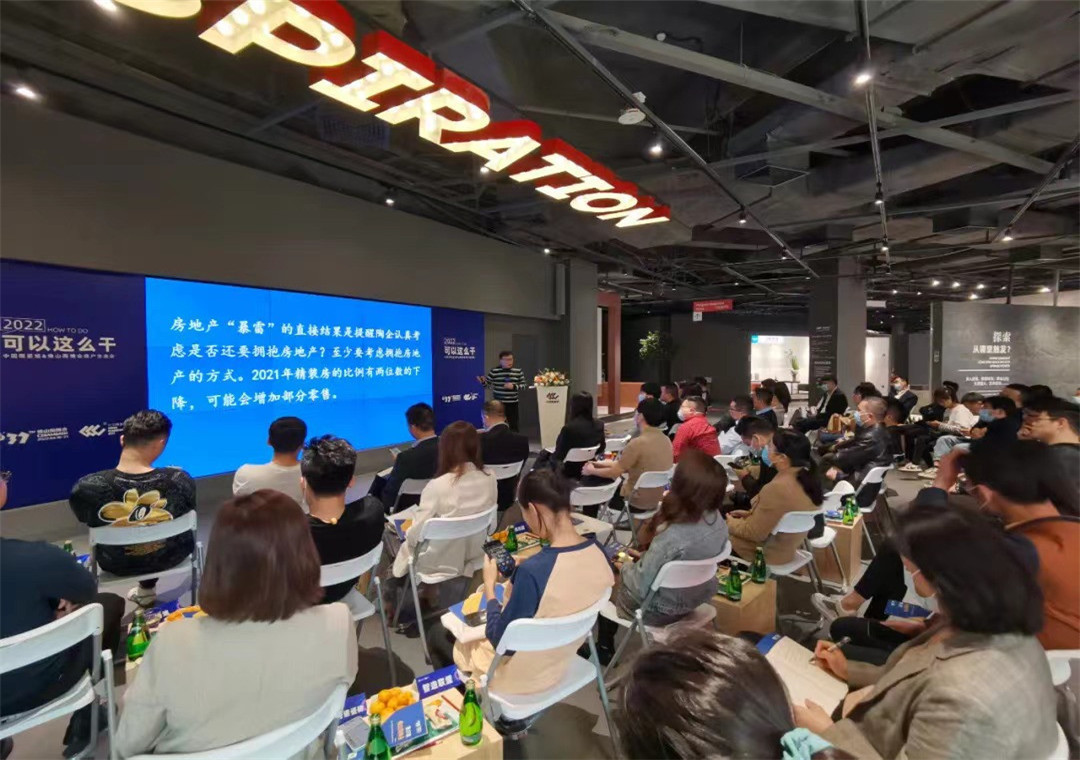 In May 2021, Foshan City Housing and Urban-Rural Development Bureau issued "Foshan Green Building Materials Products Into the Catalog work guide", green building materials product certification officially started. At present, "Foshan Green building materials catalogue" has been published 16 batches. According to statistics, Mona Lisa, East peng, eagle brand, Ou Shennuo, Jinyi pottery, new source, new pearl and other ceramic enterprises have entered the directory.
Previously, Foshan was identified as one of the six pilot cities for government procurement to support green building materials to promote building quality improvement, as the only pilot city in Guangdong Province, Foshan "double carbon" action in full swing, in addition to certification of a number of green building materials products and project pilot, but also launched green building materials electronic mall.
So what are the benefits of green building materials product certification? One of them is that it can add bonus points for project bidding and procurement. Obtaining green building materials logo is a necessary condition and a bonus point for enterprises to participate in major project/government-invested project bidding and enter the list of qualified suppliers of large Party A.
In addition, in accordance with the "Foshan City People's Government office on printing and distributing Foshan City industrial product quality improvement support method notice" (Fofu office (2020) 20) provisions, the new green (product) certification of the enterprise, give one-time support fund 50,000 yuan.
Here we go!
In order to accelerate the establishment of green building materials catalogue work, ensure on time to complete the quality and quantity of green building materials pilot work task, in order to help building materials enterprises smoothly declare operation, the city housing bureau science and technology decided to hold a building materials industry on March 10 to answer questions counseling activities, specifically for the enterprise to declare work counseling.
---
Post time: May-21-2021