True in medieval household | 1953 s Britain Windsor chair | | | In my new home I not willing to give up this chair and has been put in the study room
It's just that I haven't seen anything like this one, elegant and classic
But also grossly underrated! Comfortable and practical!!
.
⚫️ British oat tweed & Golden brown top leather match
The whole chair feels like
✅ Not limp!
✅ Soft support!
The shape of the chair has the grace and comfort of a peacock's back.
.
Look like Figure 8
When you're seated, your spine will naturally stay upright.
This is the essence of a good chair:
Let a person sit down, very elegant.
.
As a hostess's seat,
In the foreign writer's interview footage appeared at least dozens of times
But it's not just a reading chair
.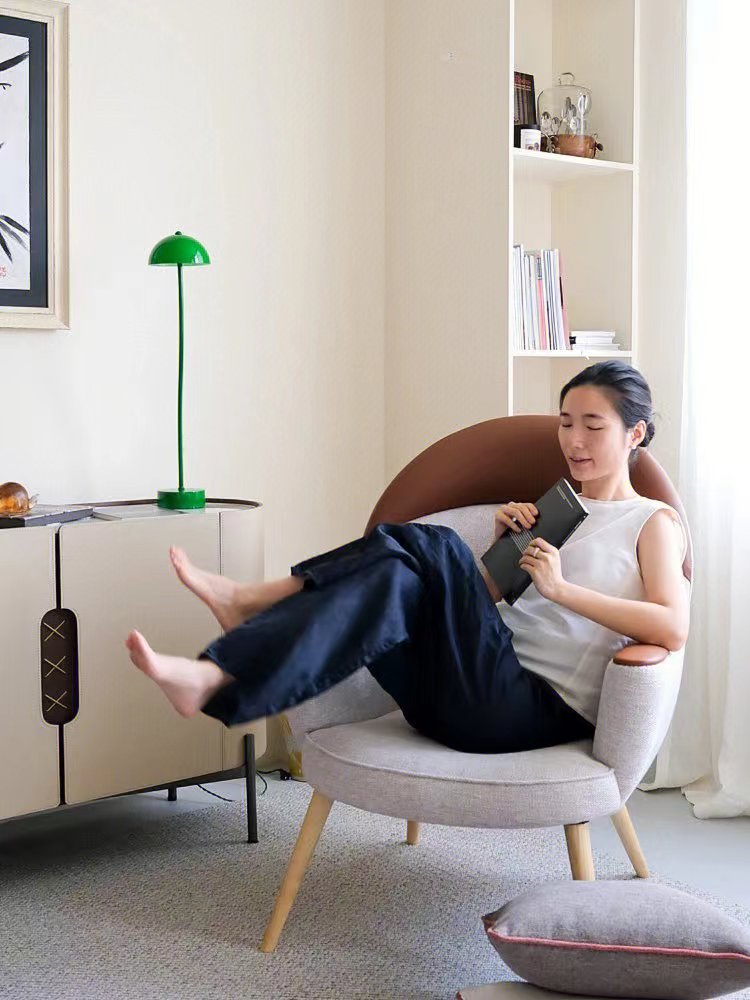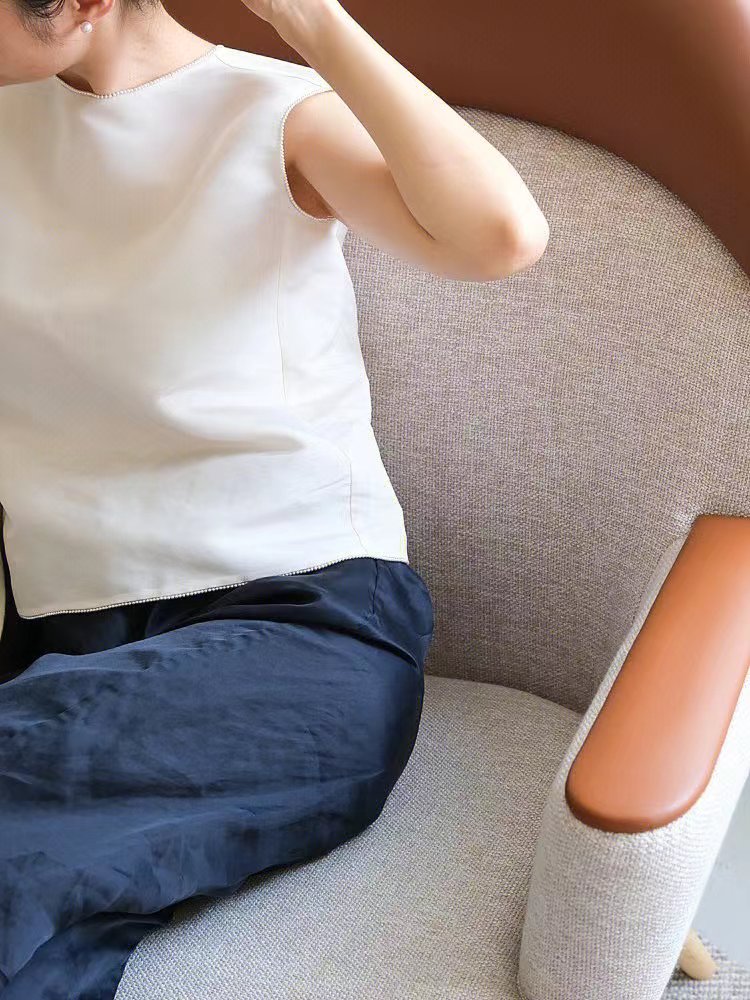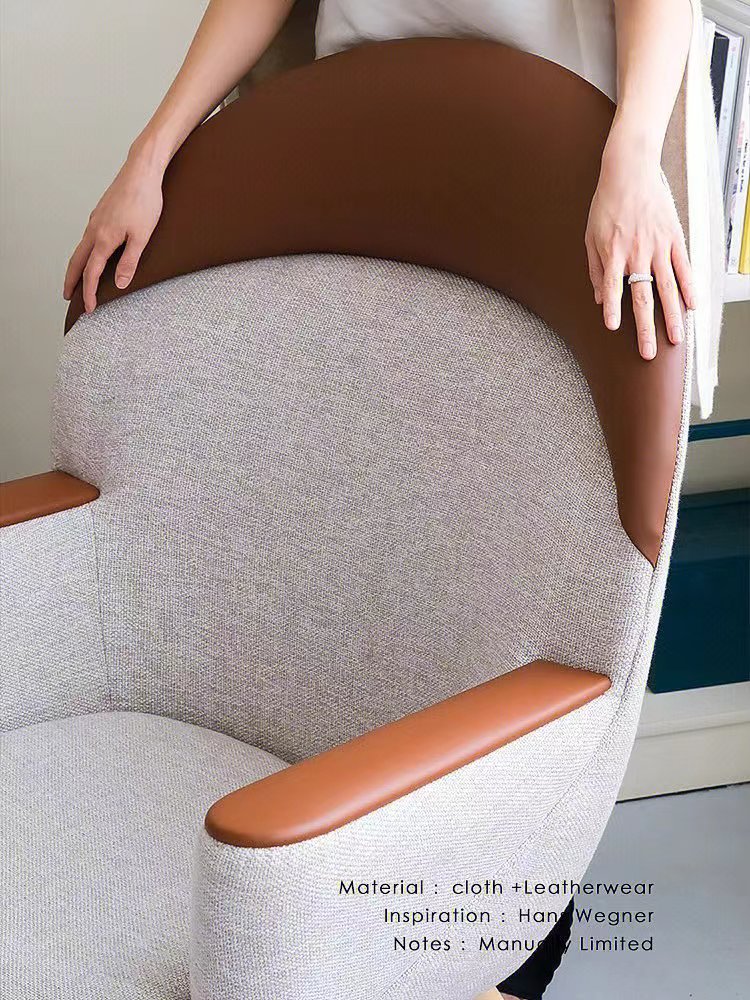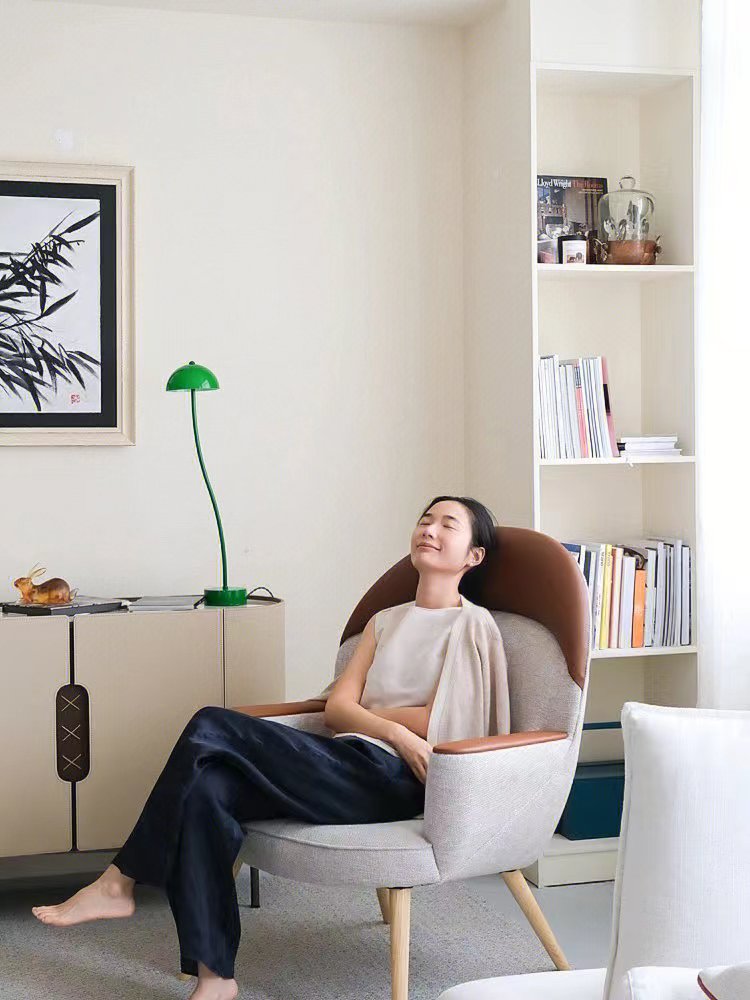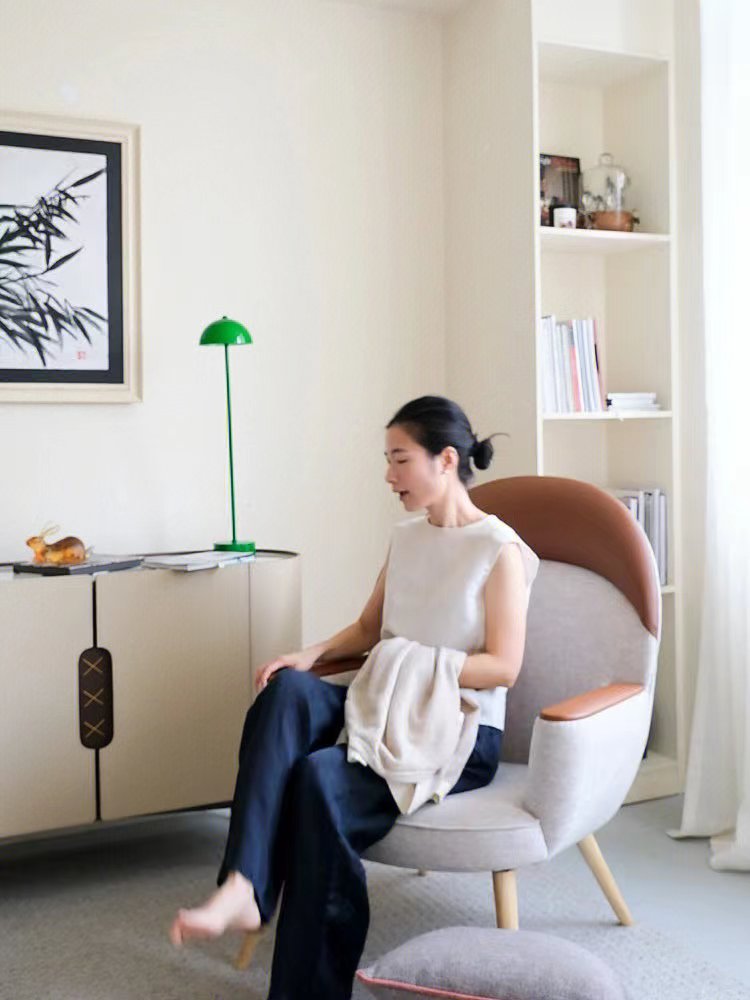 ---
Post time: Nov-26-2022